Everything about the Job Course on BiG Academy
There are a lot of different things which you need to absolutely know about before you head into the Job Search. What those things are and how the Complete Course for Finding Jobs in Germany can help you in making your job search process much easier, you will find in this detailed Webinar which was taken originally on YouTube, but is made available for you to watch again.
Paresh's experience with BiG
Because of Covid-19, finding jobs in Germany had become extra difficult for students looking for internships or full time employment. Paresh, a Masters student at TH Rosenheim experienced the difficulty in getting hired first hand, enrolled in the course and was able to find a full time internship for 1500€ per month just in 2 months!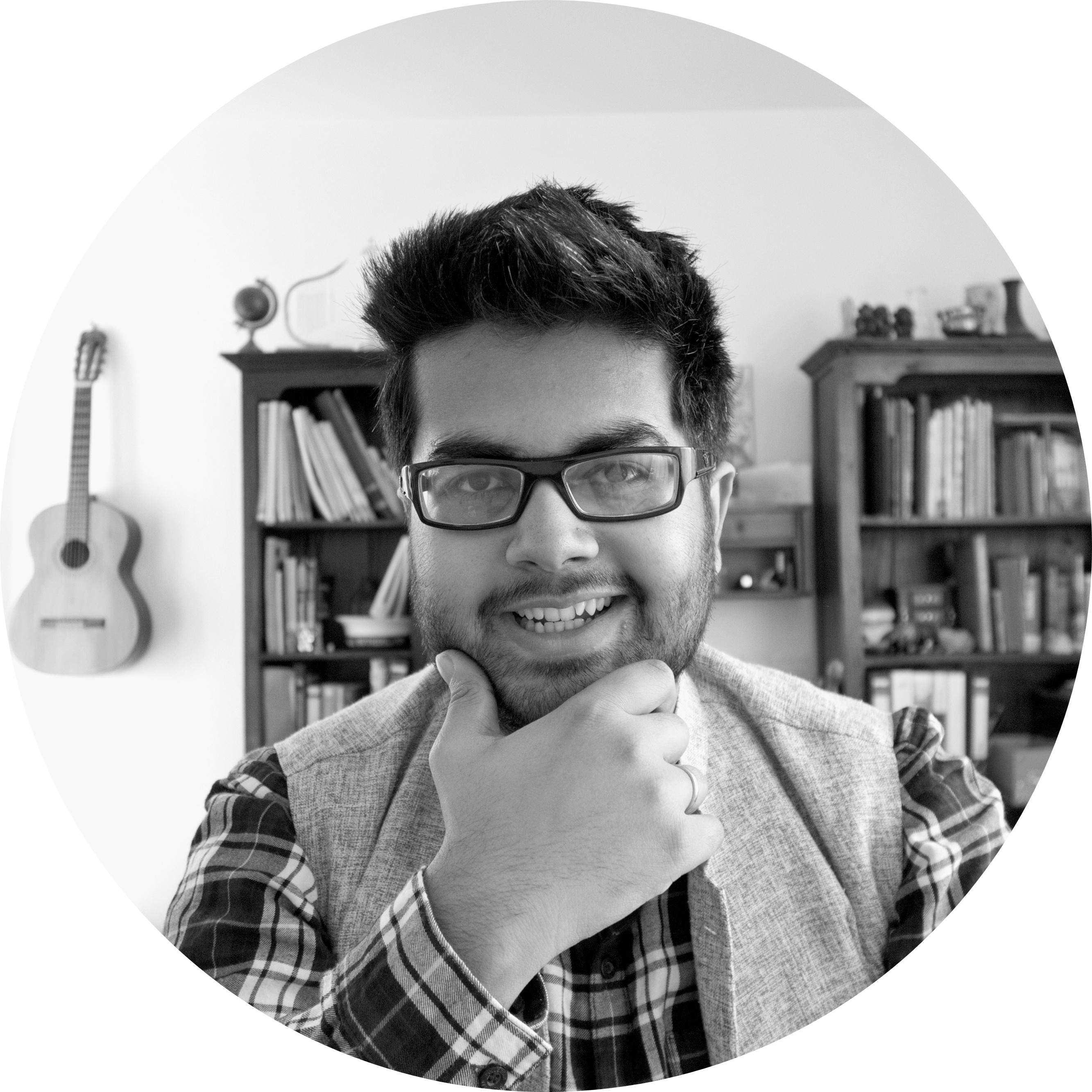 Hi, I'm Bharat!
Over the last 4 years, I have helped out hundreds of students and professionals to start their career and studies in Germany. With the Complete Course for Finding Jobs in Germany, we will take the ease of your Job search to next level!
Along with guiding students and professionals at BiG Academy, I have a YouTube channel where I create educational videos regarding Germany.
⚠️ 150€ OFF BLACK FRIDAY SALE ⚠️
🛑 Only during the week of Black Friday you will be able to enroll in the course at the lowest price ever! The standard 100€ coupon discount is GOING AWAY!!! 🛑
Below is the schedule of coupon amounts, validity, and coupon codes available. Every week you wait, the coupon discount gets less and less.
150€: EXPIRES ON 29 Nov: BLACKFRIDAY2020
100€: EXPIRES ON 06 Dec: ENDOF2020WEEK4
80€: EXPIRES ON 13 Dec: ENDOF2020WEEK3
60€: EXPIRES ON 20 Dec: ENDOF2020WEEK2
40€: EXPIRES ON 27 Dec: ENDOF2020WEEK1
COUPON CODES ARE NOT AVAILABLE ON THE PAYMENT PLAN
Have some questions about the course?
Then, drop us an email to [email protected] and tell us how we can help you.
In general, here is the list of accepted debit cards for online transactions. If one doesn't work, you can try some other card. All major Visa/ Mastercard/ Amex debit or credit card are accepted. 
Most German Bank Account cards (VPAY) and others are not compatible for online payment. But you can also pay the fee for the chosen plan via 'Überweisung' or Direct Bank Transfer. For the invoice and bank details, please contact us at [email protected]
If you would like to enroll via Paypal, there is an additional 30 Euro service fee on the price. For payment details, please contact us with the email given above.