ENROLLMENTS WILL CLOSE SOON!
Having problems with payments or want to pay via Paypal or IBAN / BIC? Please write to us at [email protected] with your name and complete address + your preferred choice of Payment transfer.
Everything about the Job Course on BiG Academy
There are a lot of different things which you need to absolutely know about before you head into the Job Search. What those things are and how the Complete Course for Finding Jobs in Germany can help you in making your job search process much easier, you will find in this detailed Webinar which was taken originally on YouTube, but is made available for you to watch again.
👔

Frequently Asked Questions




👔 When does the course start and finish?

The course starts now and finishes whenever you want it to finish! It is a completely self-paced online course - you decide when you start and when you finish.

👔 How long do I have access to the course?

How does lifetime access sound? After enrolling, you have unlimited access to this course for as long as you like - across any and all devices you own. 😊

👔 What does the support include?

The support is for one time document review once you have completely gone through the course: your CV, Cover Letter, Email text and Email Body (Unsolicited applications).

👔 Will you apply for jobs on our behalf?

A simple answer: No. Do you really want to hand out the BIGGEST career decision that you might ever have to take to anybody else other than yourself? 🤔

👔 Which nationality is this course applicable to?

In the course, we have students from over 9 different nationalities.
Mexico

🇲🇽

India 🇮🇳
Pakistan

🇵🇰

Chile

🇨🇱

Brazil

🇧🇷

Indonesia

🇮🇩

Philippines

🇵🇭

Ghana

🇬🇭

Nigeria 🇳🇬
As long as you want to find a job in Germany, you can gain valuable support from this course.
👔 Can I buy the course together with a few friends?
No. It takes a lot of time and effort to provide support and manage the course. The course is designed for individual use only. If you have some friends who would like to enrol too, feel free to welcome them to enrol separately. Teachable, the platform we use to host this course, uses IP tracking methods and if seen that the course is getting logged-in frequently from different IP addresses, the user might get blocked for security reasons. Having said that, using it on your phone and on your laptop at the same time is totally fine. If we find out that the course is being copied, used by multiple persons or the information is being shared, we would take legal steps against it. So help us give you the best possible experience in the course by using it for your private purpose only. :)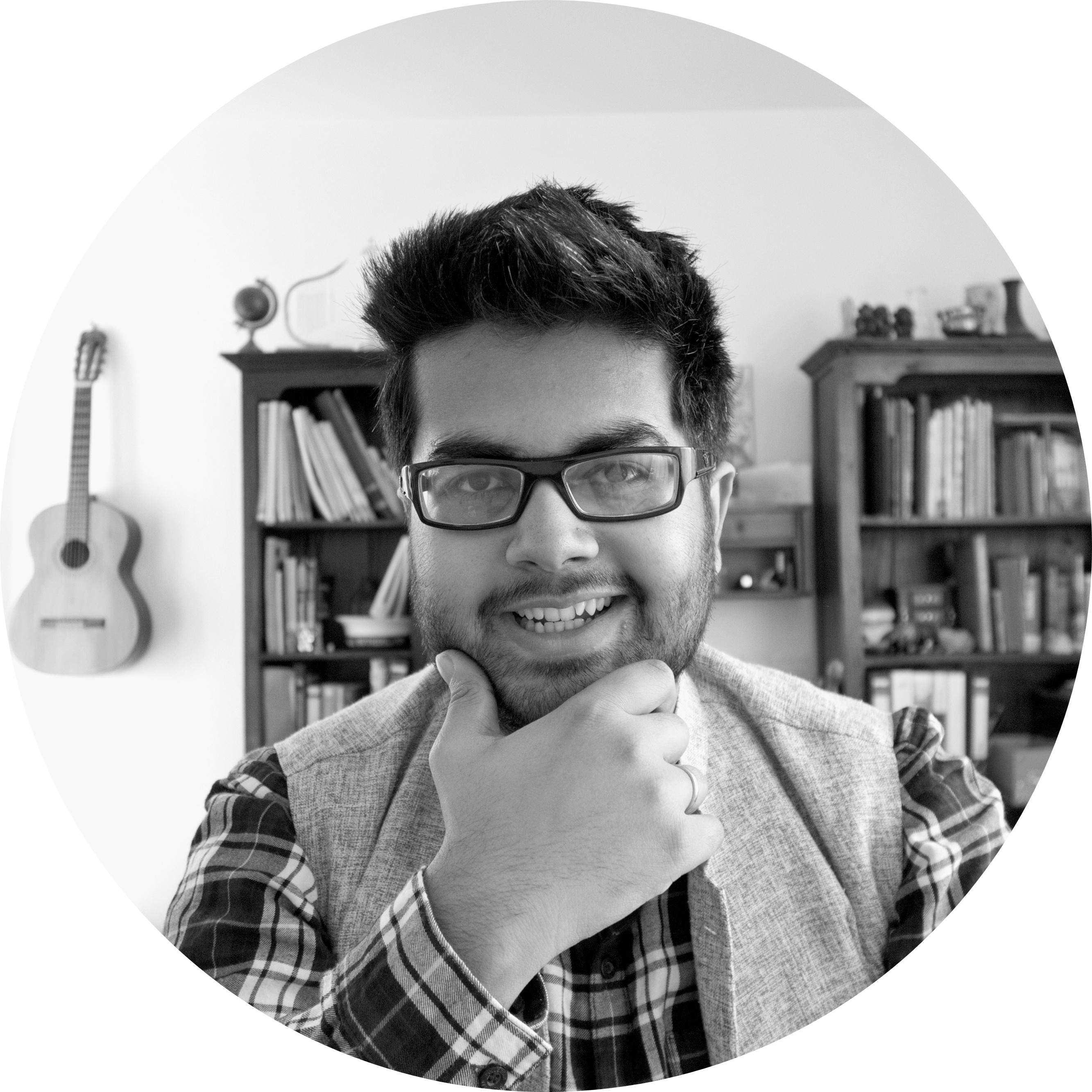 Over the last 4 years, I have helped out hundreds of students and professionals to start their career and studies in Germany. With the Complete Course for Finding Jobs in Germany, we will take the ease of your Job search to next level!
Along with guiding students and professionals at BiG Academy, I have a YouTube channel where I create educational videos regarding Germany.
Our Students Love This Course 🤩
Paresh's experience with BiG
Because of Covid-19, finding jobs in Germany had become extra difficult for students looking for internships or full time employment. Paresh, a Masters student at TH Rosenheim experienced the difficulty in getting hired first hand, enrolled in the course and was able to find a full time internship for 1500€ per month just in 2 months!
Guru's experience with BiG
Finding a full time job is once concern that nobody like to have for too long. I always tell students to really work on their German because that always uplifts your chances of finding a good job early. Guru's B2 level German proficiency was a huge addition to his job profile along with his capabilities
NEW: Pay with Google Pay / Apple Pay / Paypal / Direct Bank Transfers (for EU residents)
Please try to enroll directly with the option given above. ONLY IF you are having issues enrolling on this page directly, you can use the link below:
Google Pay / ApplePay / Paypal Alternate Payment Link: CLICK HERE
You will see the GPay option directly on the above link itself (like in the screenshot below), IF YOU HAVE ​HAVE GPay ACTIVATED on your chrome browser and have a card added in 'Payment Methods' in your chrome browser.
You can read more on how to do it here.
To use GPay, use Chrome Browser on your Laptop / Android
To use Apple Pay, use Safari Browser on your Macbook / iPhone / iPad
If you don't see the GPay option, it is not activated on your chrome, please try to directly enroll via debit or credit card or Paypal.
If you are still facing issues, see if international transactions are enabled on your card. You can also write to us anytime to [email protected] for the relevant payment method.
IMPORTANT: Please mention your Full Name & Billing Address for Tax purposes while sending the email to us requesting for the link