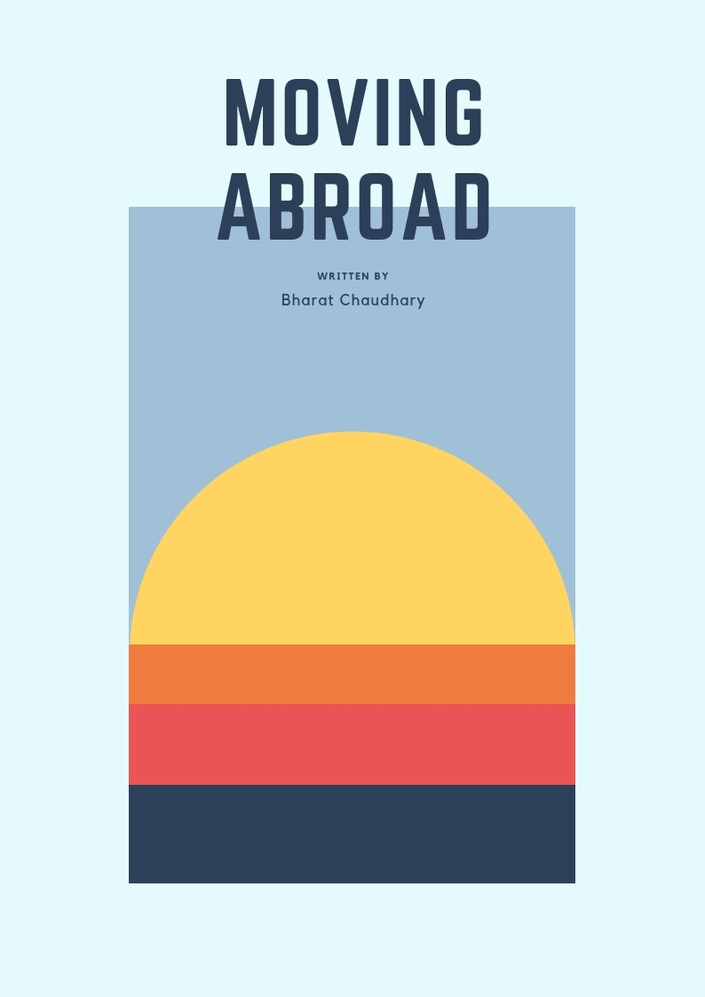 Moving Abroad by Bharat Chaudhary
The story of how an Indian moved to Germany, found a cool university, met his German wife and started a new life!
This Ebook is a story of an Indian graduate, who after doing his Engineering, tries to move away from the difficulties of his home country by deciding to live in a different place.
After falling into a hole of resentment and unable to see his future in India, he decided to move abroad where he meets his wife and settled down with her in this new country which seemed like a paradise to him.
But was it really?

This 68 page Ebook narrates you the life story of this Indian.
You can use this book either to entertain yourself through this wonderful story of ups and downs of an interracial couple or take it as a step by step guide where the author tells you in detail about how:
Failing in JEE/AIEEE which doesn't end your life!

Choosing a different country to live in might be just the thing you need!

To figure out the good and bad reasons for moving abroad!
A SNEAK PEAK INSIDE THE BOOK: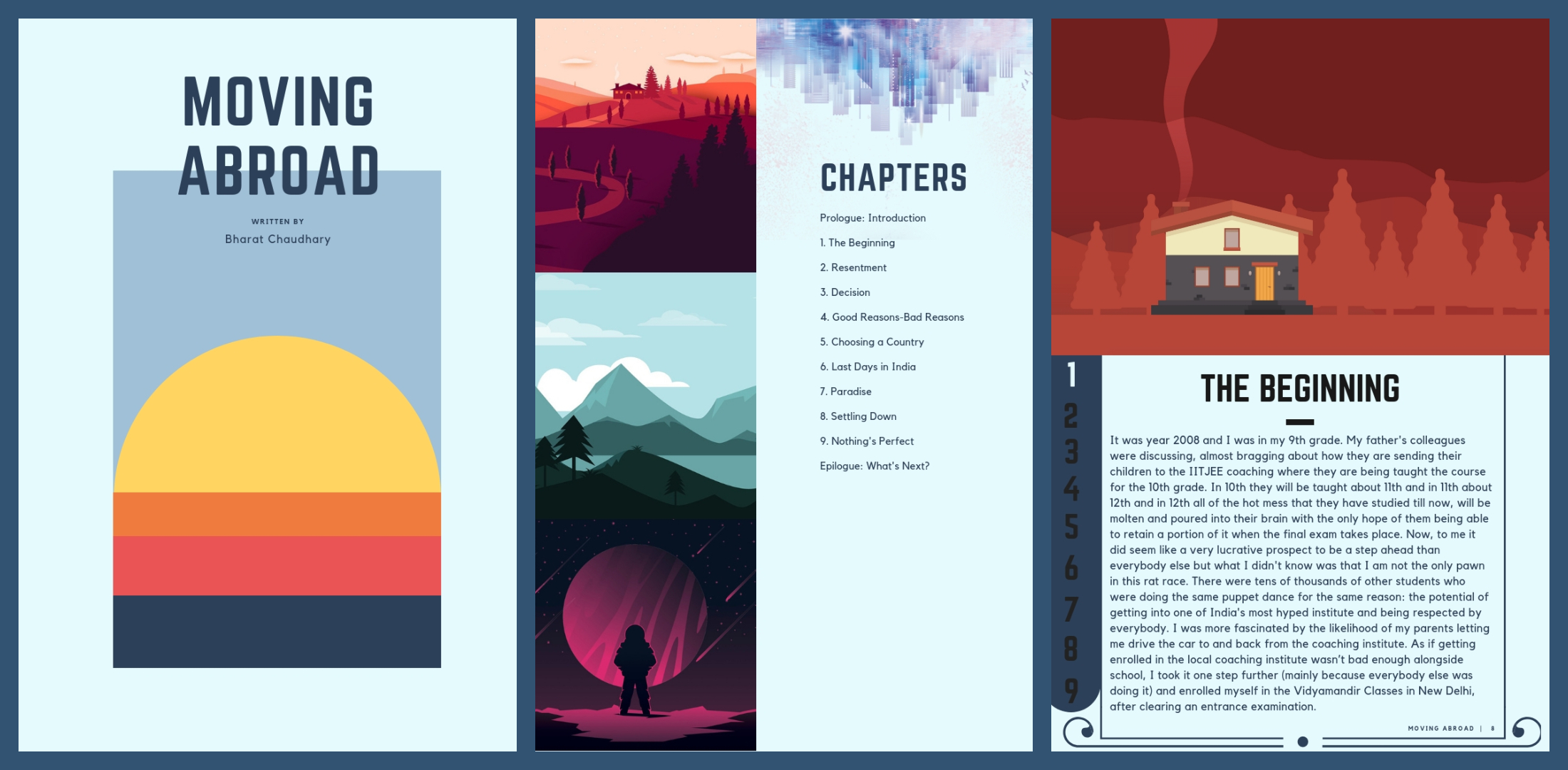 What the readers say about the book: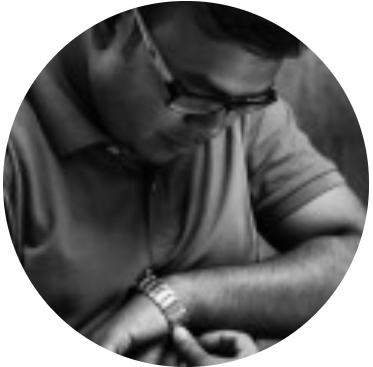 "The book is a great inspiration to the people who wants to settle outside of their country. Great writing. Keep it up."
- Nuruzzaman Milon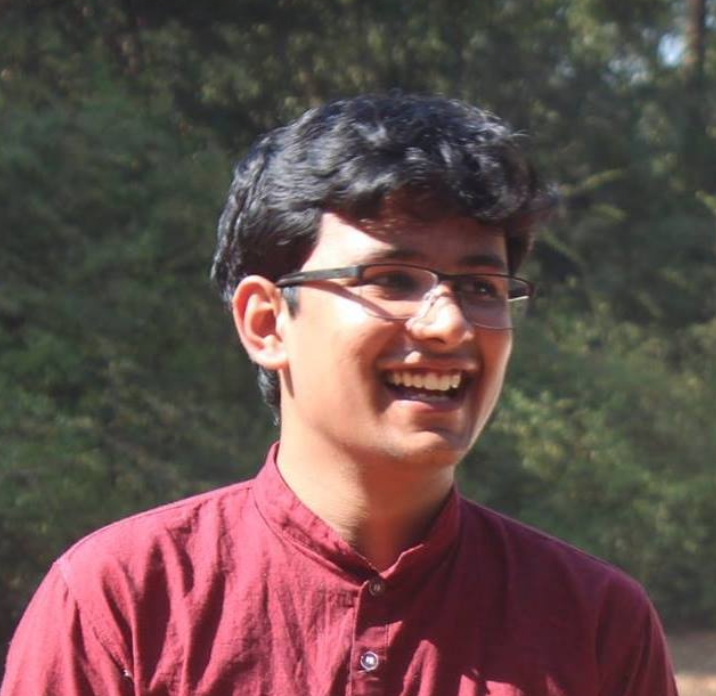 "This is not a story but a guide to better life which you cannot adopt by reading it only once. Bharat's experiences give hope to any person, who is stuck in a dilemma in any walk of life and the thinking that it is normal to make mistakes and not overthink too much have just made my heart and mind rest a bit.Thank you, Bharat and Alina! This book is wonderful."
- Anirudh Singh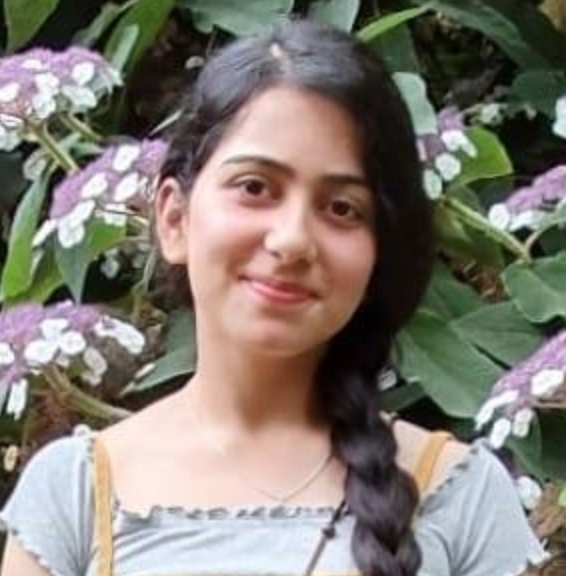 "I was already reading a book ( the subtle art of not giving a fuck), when Bharat launched his book. I bought it with a friend's debit card ( because somehow mine wasn't working), because i had been following Bharat's work for a while now and I was waiting eagerly for this book.
I was also sure that this book would be honest and raw and wonderful.
I bought and read it that very day.
I couldn't stop reading because some parts were so relatable, that it made me realise that all of us our struggling and we just have to find out own ways to deal with it. It takes a lot of courage to let people know about your life, your struggles and problems that you have faced.
Bharat and Alina have done that bravely so that others can at least have an idea that life is not simple, but if you take it as one step at a time then you will get by. The struggles of moving abroad, leaving your parents and friends, every thing was summarised beautifully .
This book tells you that you don't always have to deal with the crap that people throw your way, you can choose not to. You can choose to do something on your own and for yourself. And this book tells you that it's okay to do so. Work hard and you will find you way.
Some parts were hilarious and so funny and some were emotional.

Great work"
- Prinny Singh
Your Instructor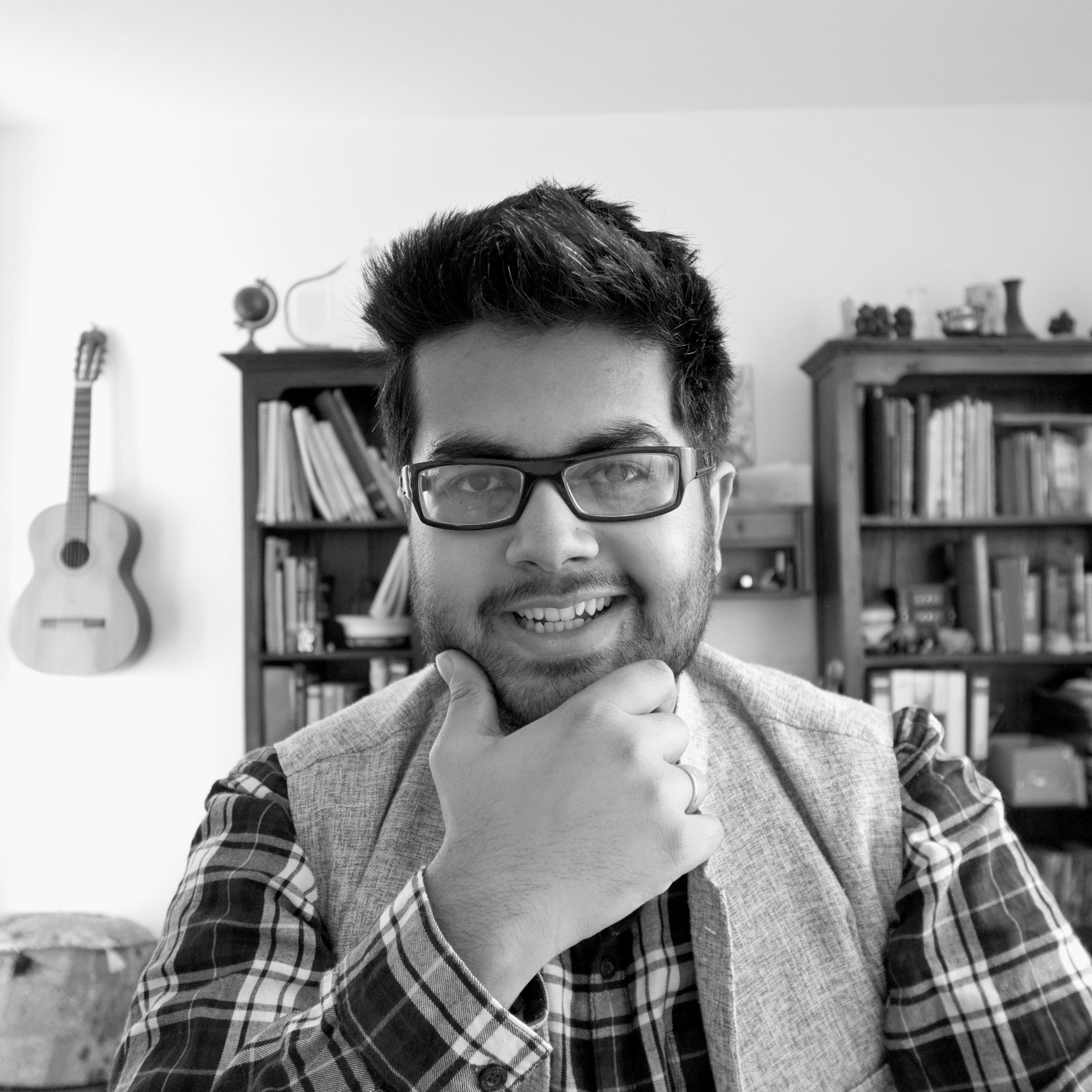 Bharat finished his Masters in TU Hamburg with the German taught Masters program M.Sc. internationales Wirtschaftsingenieurwesen and has helped hundreds of students to start their studies and career successfully in Germany with his online courses.
Course Curriculum
Get your Ebook!
Available in days
days after you enroll
Frequently Asked Questions
How long is the Ebook?
The Ebook has 68 pages of honest experiences, something that you aren't going to get to read anywhere else!
How long do I have access to the Ebook?
How does lifetime access sound? After enrolling, you have unlimited access to this Ebook for as long as you like - across any and all devices you own.
Would it help me solve some of my questions regarding moving abroad?
After living my 18 years of life in India, when I moved abroad, it didn't come without any struggles. With this Ebook, you would know more about how I handled the difficulties I faced and how you can do it too!