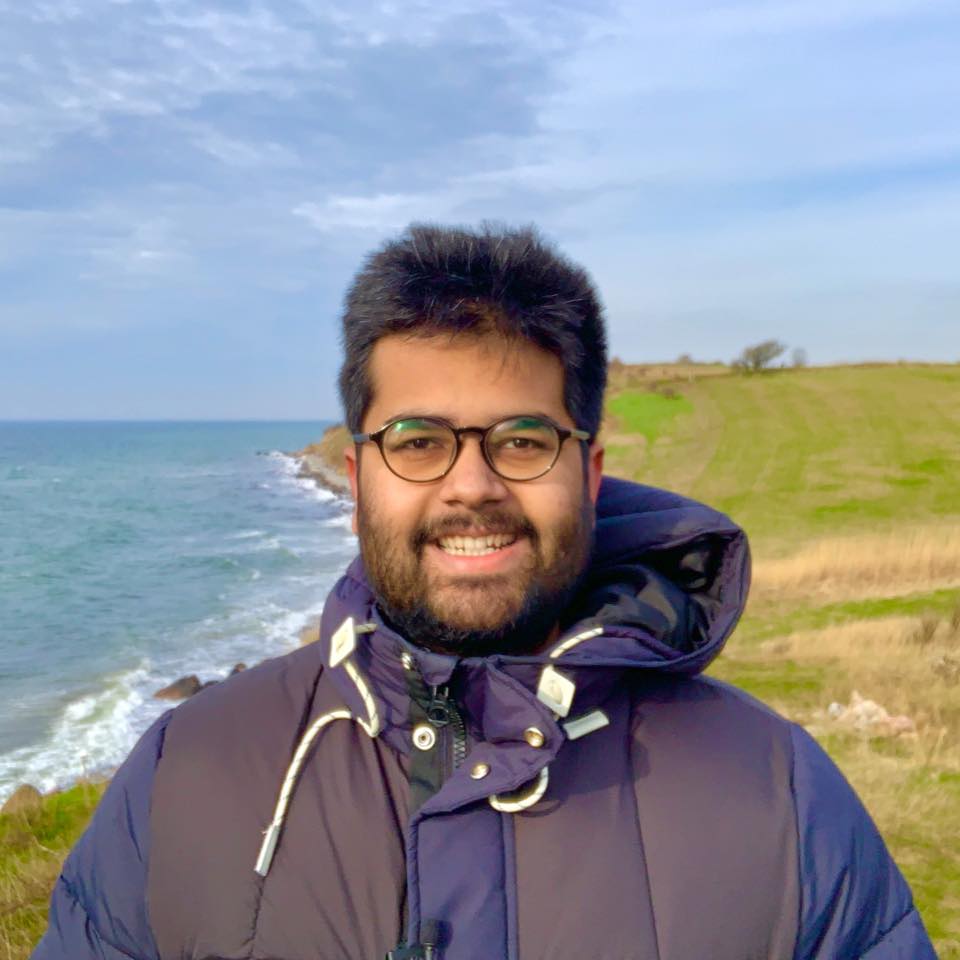 Bharat is here to help you!
Moving to a completely different country is not an easy process at all. There are so many questions, doubts and concerns that parents or students might have regarding studying in Germany and Bharat is here to help you with just that!
After moving to Germany in 2016 for his M.Sc. in TU Hamburg, Bharat has been through all ups and downs and knows the entire process inside out. With his expert guidance, you can also go ahead with your process of studying in Germany with full confidence.
Frequently Asked Questions
What questions can I ask during our coaching call?
This coaching call is designed for students who want to study in Germany and want to know more information and you can ask any questions you want! I don't have any bars there!
Is it also suitable for people who want to do Medical in Germany?
Unfortunately it isn't. I have always been very transparent that I only like to guide you in places and processes which I have been through myself. That includes ALL FIELDS except Medical. That means it doesn't matter if you are from Commerce, BMS, BBA, BA, BSc, BTech, BEng or any other field that you can think of in humanities, commerce, law, non-medical, I can still give you my expert guidance.
How do I schedule my appointment?
Upon purchasing coaching, you will receive an appointment suggestion from us within one day.


Can I book appointments more than once?
Absolutely! If you find yourself in need of appointments more than once, simply book a new appointment.