A COLLECTION OF 100+ DAILY GERMAN CONVERSATIONS TO HELP YOU TO IMPROVE YOUR SPOKEN GERMAN FROM HOME!
- WITH 3 FREE PREVIEW LESSONS!
- MADE TOGETHER WITH NATIVE GERMAN SPEAKER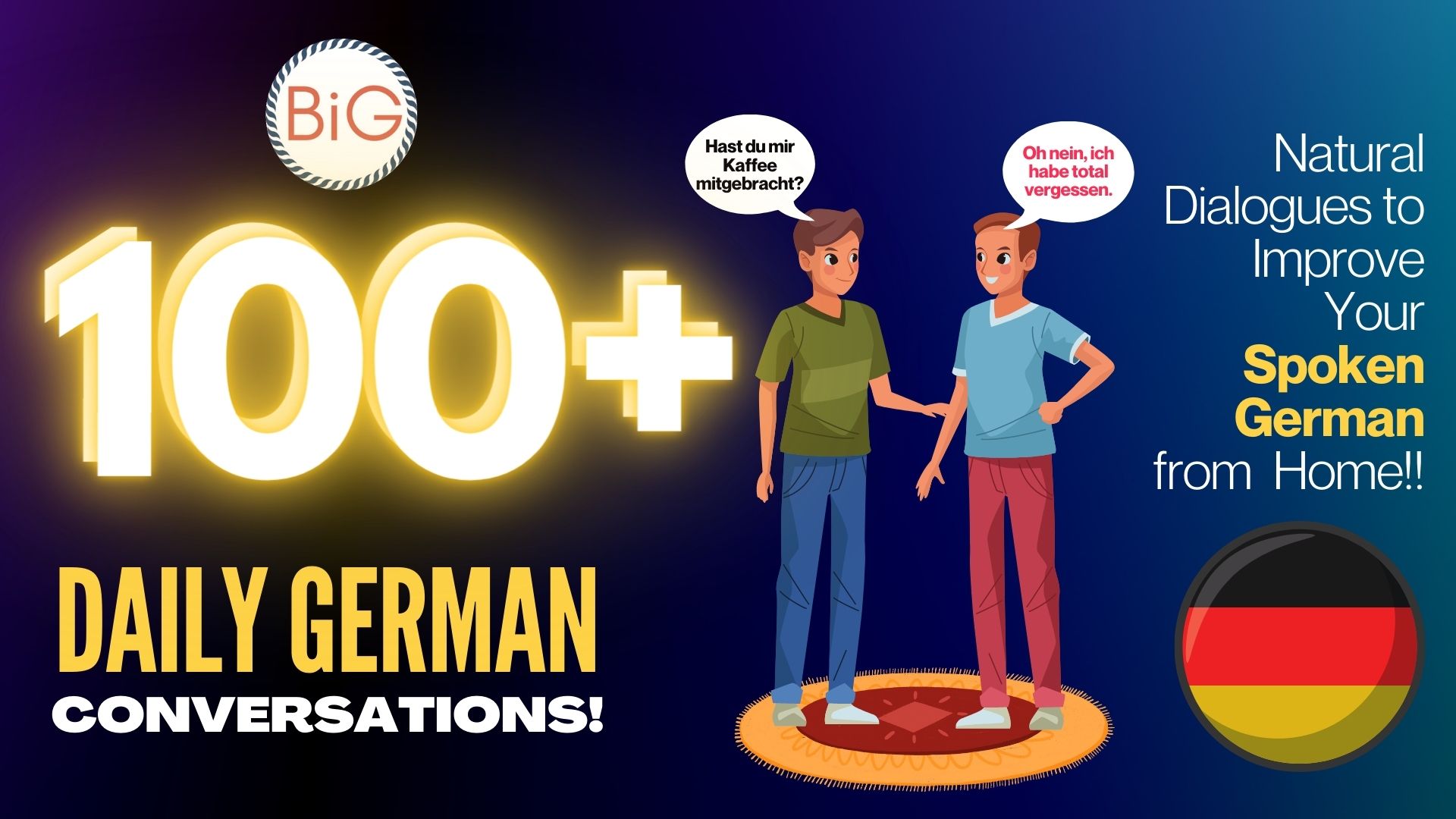 FREE PREVIEW IN THE CURRICULUM BELOW!
Your Instructor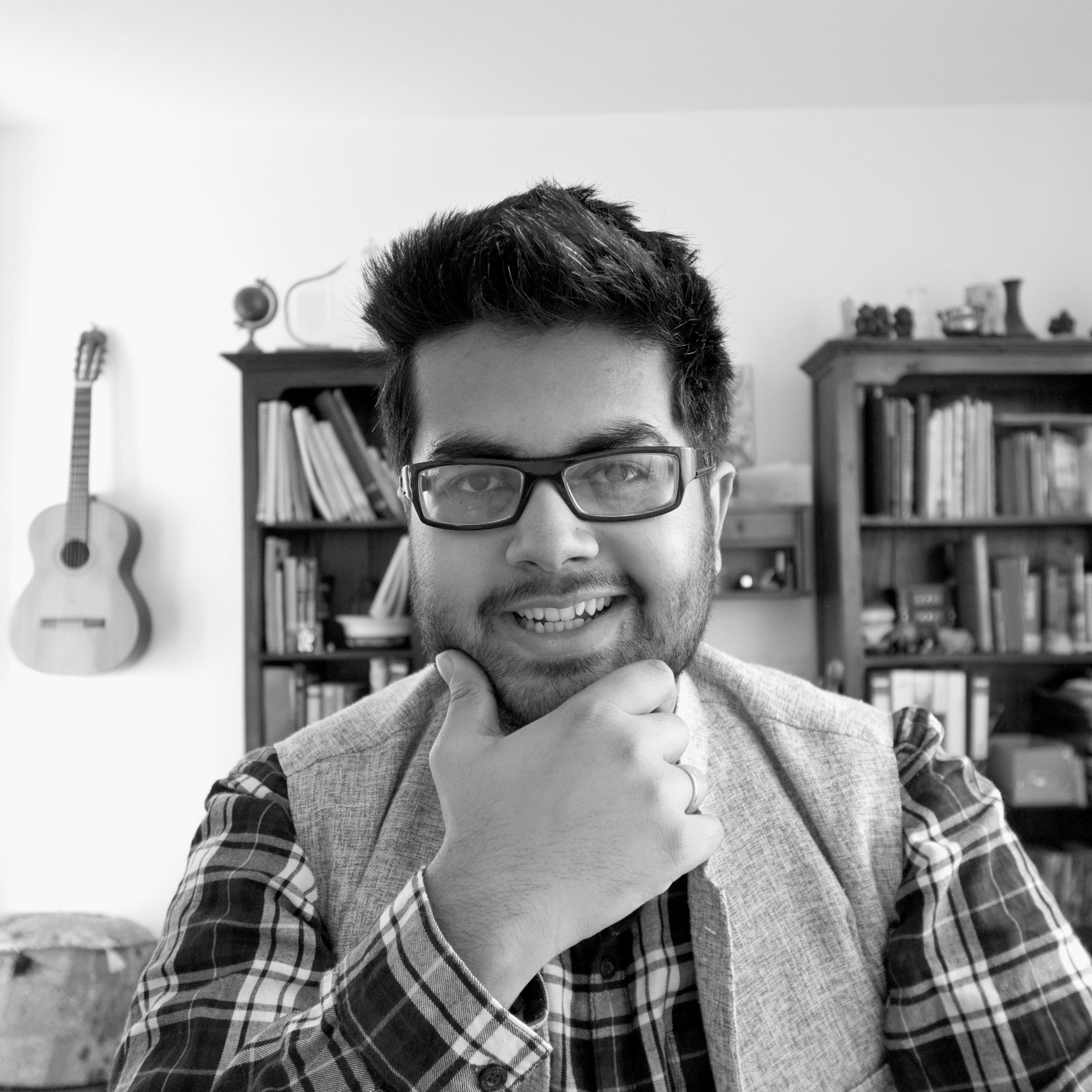 Bharat finished his Masters in TU Hamburg with the German taught Masters program M.Sc. internationales Wirtschaftsingenieurwesen and has helped hundreds of students to start their studies and career successfully in Germany with his online courses.
NEW: Pay with Google Pay / Apple Pay / Paypal / Net-Banking (for EUR and INR bank accounts)
Please FIRST TRY to ENROLL directly with the OPTION given ABOVE ON THIS PAGE.
ONLY IF you are having issues enrolling on this page directly, you can use the link below:
Google Pay / ApplePay / Paypal Alternate Payment Link: CLICK HERE
You will see the GPay option directly on the above link itself (like in the screenshot below), IF YOU HAVE GPay ACTIVATED on your chrome browser and have a card added in 'Payment Methods' on your chrome browser.
This you can do at pay.google.com. You can read more on how to do it here.
To use GPay, use Chrome on your Laptop / Android
To use Apple Pay, use Safari on your Macbook / iPhone / iPad
If you don't see the GPay option, it is not activated on your chrome, please try to directly enroll via debit or credit card or Paypal.
If you are still facing issues, see if international transactions are enabled on your card.
You can also write to us anytime to [email protected] for the option of INTERNET-BANKING / DIRECT BANK TRANSFER both for EUR / INR Accounts (Indian / Europe)
IMPORTANT: Please mention your Full Name & Billing Address for Tax purposes while sending the email to us requesting for the link